• James Wegner
We're excited to announce that we now have laser engraved cedar herb stakes for the garden! 
---
• James Wegner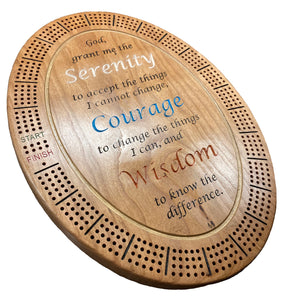 This week I designed and created a special cribbage board.  It displays the well known and popular "Serenity Prayer" that is beloved by folks recovering from many of life's harsh moments. I donated this board to the Seattle Sober Living group which is so successfully helping out folks recovering from drug and alcohol addictions.  
---
• James Wegner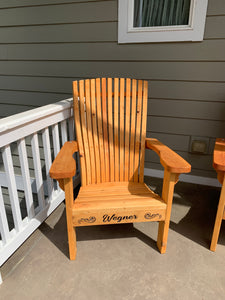 Need a patio chair?
---
• James Wegner
So I decided to create the board in 1/2 inch thick hardwoods.  It's a little bigger than the original - and a real pleasure to play on.  The roads stay put!
---
• James Wegner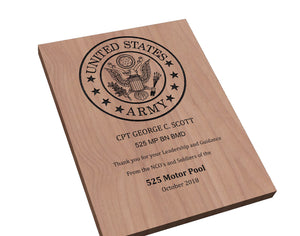 So I'm designing for all the major services!